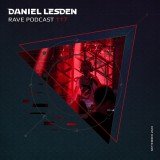 Quivver, Enlusion, Slam Duck, Monococ, The Yellowheads, Drumcomplex, Kreisel и другие классные ребята, а также превью моего сингла Binary Star, который выйдет в следующем месяце.
Летний, лёгкий и мелодичный вайб для пляжного фестиваля Luminosity. Музыка от Phil Martyn, Dezza, Rolo Green, Spektre, Cristoph, Rodg и других.
Mike Rish, Scanfix, Kalden Bess, Rick Pier O'Neil, Drunken Kong, Monococ, Heerhorst и другие.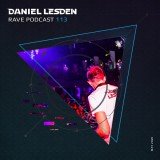 Двухчасовой выпуск с треками от Ziger, Solid Stone, Dylhen, Spektre, Brennen Grey, Eric Sneo, Alex Stein, KlangKuenstler, Hadone и других.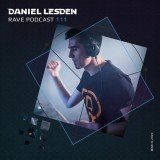 Matt Lange, Dimuth K, Solid Stone, Simon Berry, Coredata, Alex Stein, Wehbba и другие.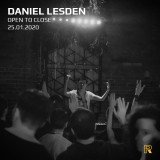 Запись моего 6-часового сета в формате Open To Close 25 января 2020 года.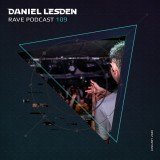 Ziger, Cosmithex, Relaunch, Gabriel D'Or & Bordoy, Monococ, Raito, Sisko Electrofanatik и другие.
Solid Stone, Rick Pier O'Neil, Cid Inc, John 00 Fleming, Monococ, Victor Ruiz, Eric Sneo, Joyhauser, Relaunch и другие.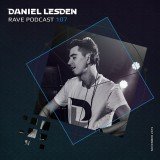 Dmitry Molosh, Cid Inc, Andre Sobota, Spektre, Ivanshee, Michael A, Fuenka и другие.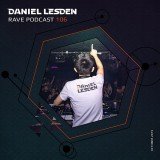 Parallel Universe, Rick Pier O'Neil, Dhany G, Ziger, Sam Heyman, Tom Laws, Bart Skils, Weska и другие.