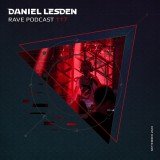 Quivver, Enlusion, Slam Duck, Monococ, The Yellowheads, Drumcomplex, Kreisel и другие классные ребята, а также превью моего сингла Binary Star, который выйдет в следующем месяце.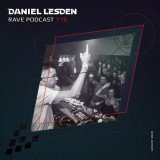 Jeremy Rowlett, Tom Laws, Timmo, Sasha Carassi, Solid Stone, Gabriel Moraes, Drunken Kong, Obscure Shape, Noir и другие.
Subtara, Cirez D, Carlos Manaca, Chus & Ceballos, Gallago, Andrea Signore и другие.
Mike Rish, Scanfix, Kalden Bess, Rick Pier O'Neil, Drunken Kong, Monococ, Heerhorst и другие.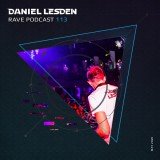 Двухчасовой выпуск с треками от Ziger, Solid Stone, Dylhen, Spektre, Brennen Grey, Eric Sneo, Alex Stein, KlangKuenstler, Hadone и других.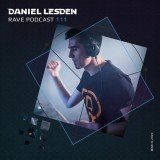 Matt Lange, Dimuth K, Solid Stone, Simon Berry, Coredata, Alex Stein, Wehbba и другие.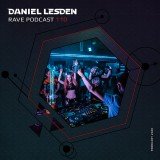 Tim Penner, Roby M Rage, The YellowHeads, Oliver Lieb, Transcode, Tom Hades, Drunken Kong, Durtysoxxx и другие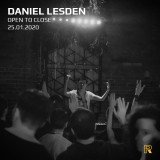 Запись моего 6-часового сета в формате Open To Close 25 января 2020 года.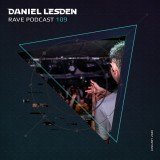 Ziger, Cosmithex, Relaunch, Gabriel D'Or & Bordoy, Monococ, Raito, Sisko Electrofanatik и другие.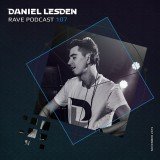 Dmitry Molosh, Cid Inc, Andre Sobota, Spektre, Ivanshee, Michael A, Fuenka и другие.